Collection Officers can:
Request endless amounts of financial information
Demand that you refinance or sell your home
Attempt to force you into a payment plan that is significantly more than you can actually afford to pay
At Traxion Tax, we work directly with the Collection Officer for you. In many cases, our clients never have to meet with or speak to the taxing authorities again.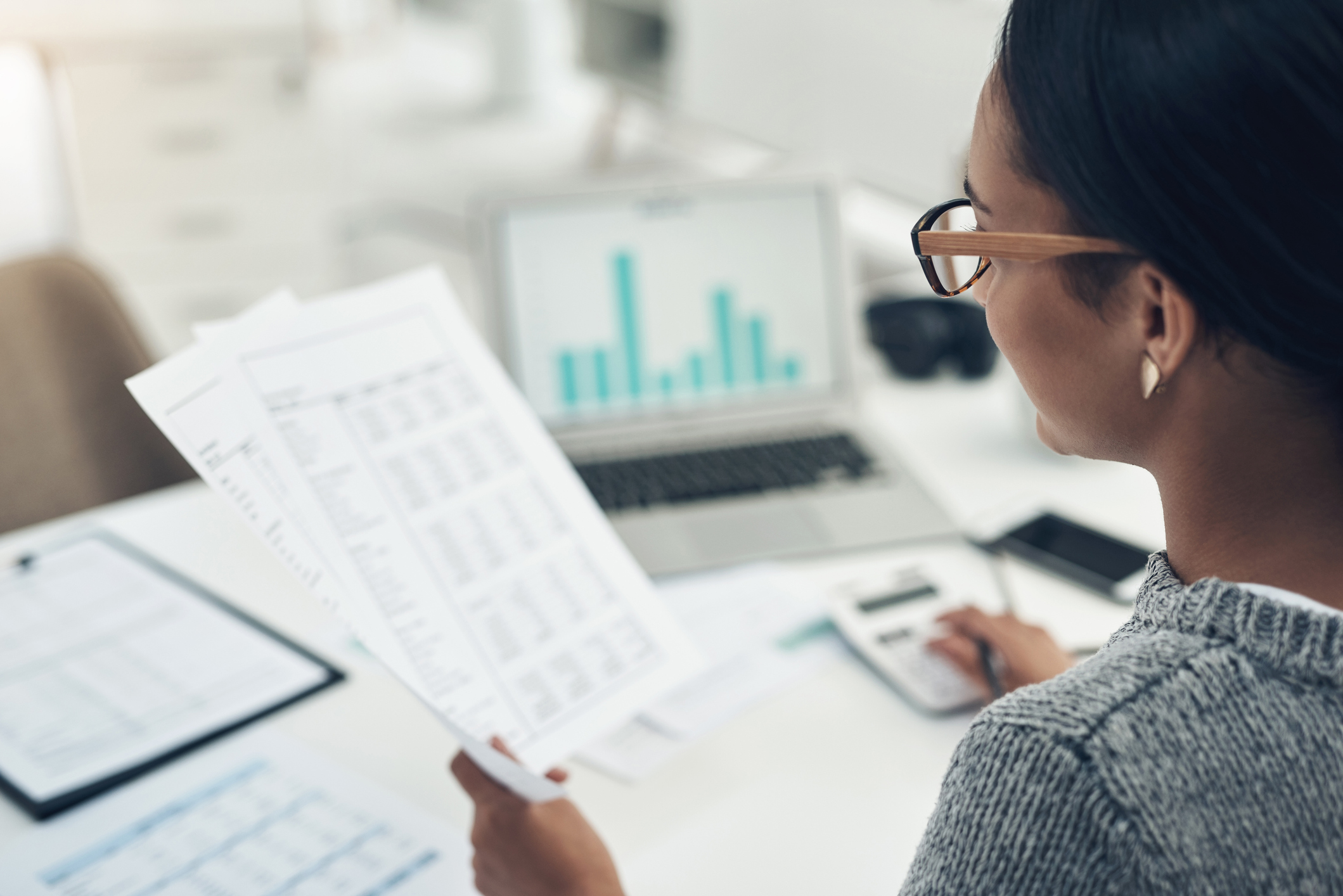 When dealing with taxes, it is essential to know what requirements and alternatives there are for payment arrangements. Certain kinds of taxes and liability amounts will qualify for different repayment options. You shouldn't be bullied by Collection Officers who try to put you into arrangements you can't afford, or who won't give you an agreement at all.
You have rights and you should exercise those rights! The best way to do so is to hire a knowledgeable and experienced representative who manages these cases properly – ensuring your rights have been protected every step of the way. Request Traxion Tax to be your representative.
IRS Fresh Start Program
The IRS Fresh Start Program began in 2008 and has since been expanded by the IRS. This program has strict eligibility requirements and not everyone will qualify. The program has multiple options including short and long-term installment agreement plans as well as an Offer in Compromise component. Request your Free Consultation today to learn more about whether this option fits your unique tax situation.

Subscribe to receive your free tax report