A tax settlement sounds like a straightforward solution, however there are many different types of settlements for the IRS and different State taxing authorities.
Tax Settlement Types:
Currently Not Collectible (CNC)
Offer In Compromise (OIC)
Installment Agreement (IA)
Penalty Abatement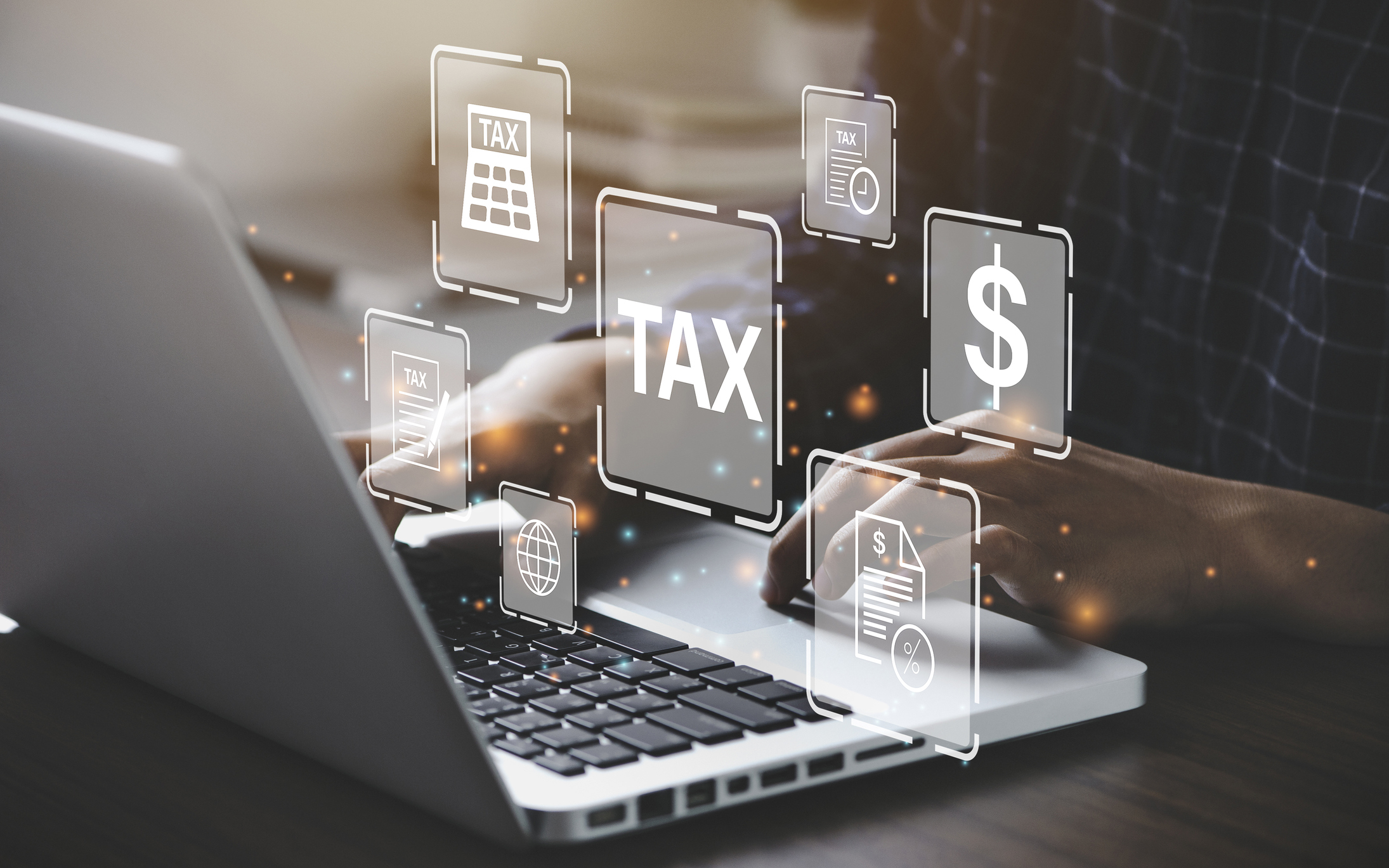 Each type has different qualifications and limitations. Each of them requires a thorough analysis of your financial circumstances and a determination of which option best fits your situation. The taxing authority will keep pushing on enforcement until you complete all the necessary steps.
Don't get stuck - Contact Traxion Tax today for a 100% Free Consultation to learn which option is best for you.

Subscribe to receive your free tax report