Lien Releases and Subordinations
Often these liens don't have to prevent you from being able to pursue the financial help you need to keep your business operating or taking care of your family. The associates of Traxion Tax, Ltd are well versed in plausible scenarios that might allow for a subordination of your current tax liens and give you options that are currently available.
In addition, you may have tax liens on your account that should have been released but are still showing as valid. If this is the case, Traxion Tax, Ltd can work quickly and effectively to secure the proper documentation needed to ensure that inactive liens are not holding you back.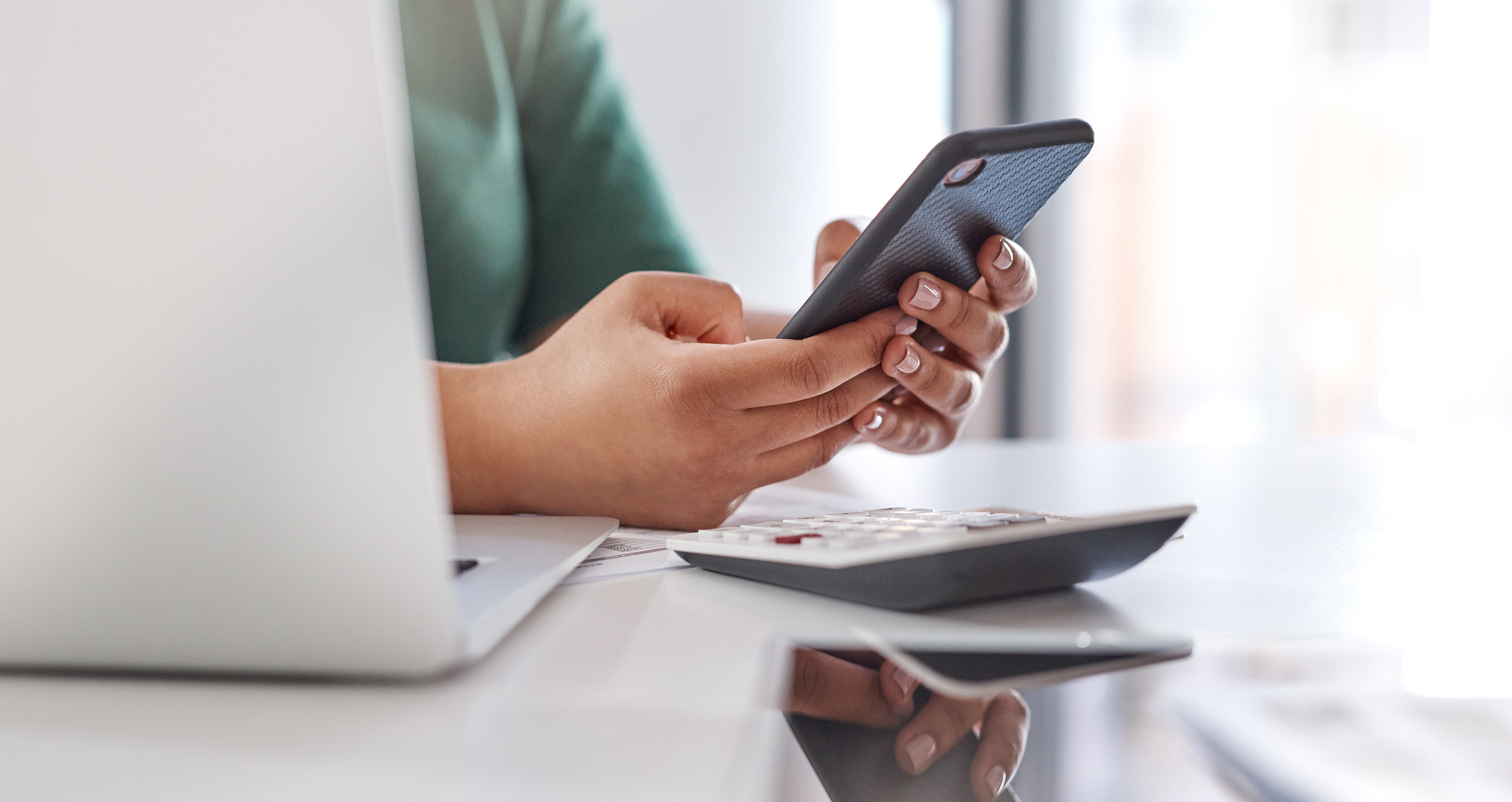 Subscribe to receive your free tax report