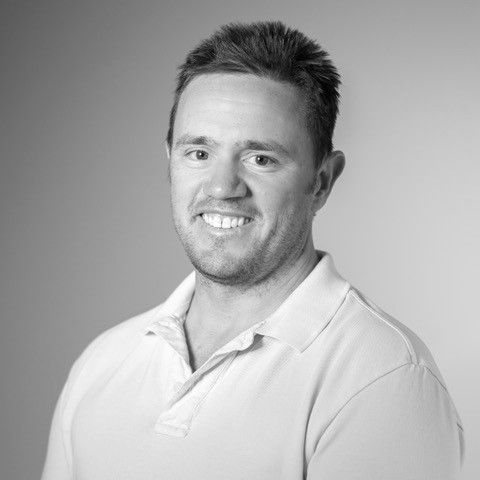 John SchumacherManaging Director of Client Services
John
John is an Enrolled Agent and has been working in the tax resolution industry since 2007. John has a bachelor's degree as well as a J.D. from the University of Denver. John's number one priority is customer satisfaction, and he will always do what it takes to make sure clients are happy. When he is not in the office, John can be found enjoying time with his family, skiing, mountain biking, or volunteering as a firefighter at his local department.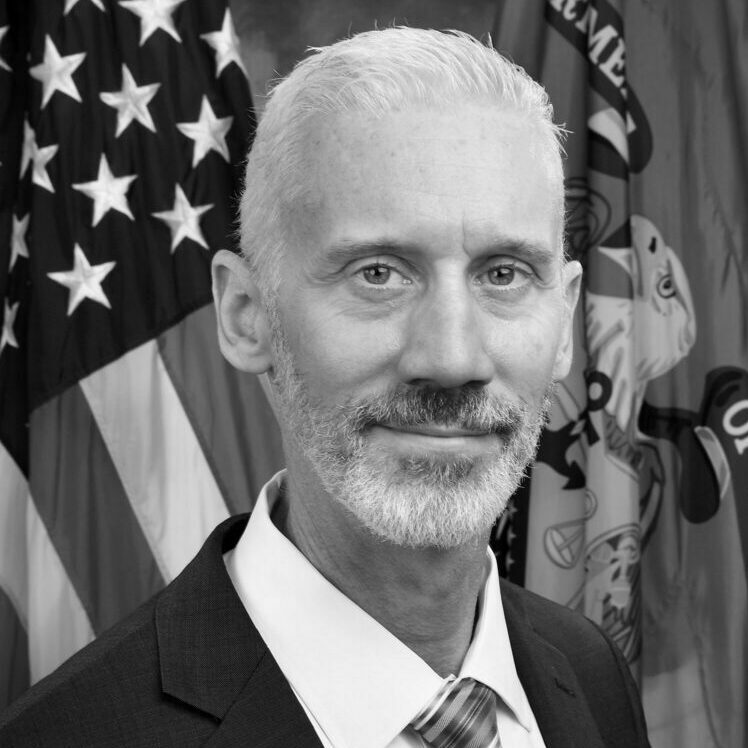 John PesnichakStrategic Advisor
John
Mr. John Pesnichak, or JP as he's know by his friends and colleagues, retired in November 2022 after a 21-year career as a Special Agent with IRS-Criminal Investigation. Throughout his career JP held several positions of increasing responsibility and ultimately retired from the position, Director of Narcotics and National Security. As a Senior manager with IRS-CI, JP was able to achieve exceptional business results by collaborating with partners, utilizing innovative approaches to problem solving and focusing on the financial transactions of criminal organizations to develop a whole-of-government approach with tax administration as a cornerstone to dismantling international organized crime. JP joined Traxion Tax in December 2022 and brings that same problem solving acumen to assist Traxion's clients who are experiencing difficulty meeting their tax obligations. In his free time JP enjoys traveling, reading, and the fresh air of the outdoors.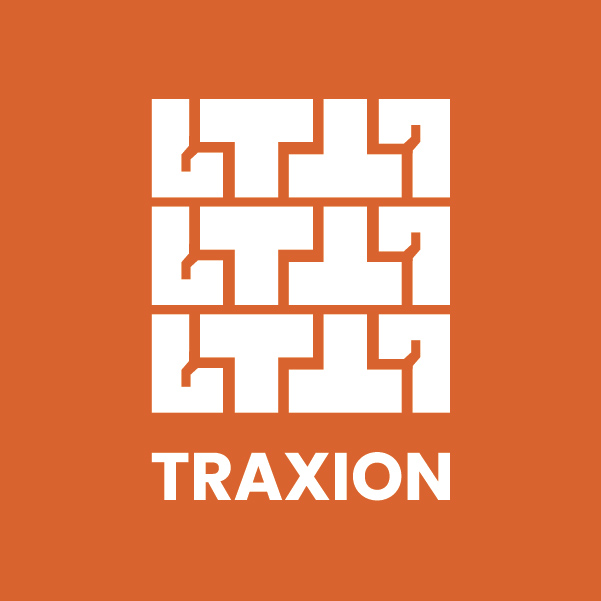 Devin HayesSenior Managing Advisor
Devin
Since 2005, Devin has grown and developed his knowledge of tax resolution and leadership expertise. Placing the client's needs first has remained the focal point and primary expectation for not only himself, but the teams he leads. He accomplishes this by providing transparency, consistent communication, and honesty from beginning to end with each client and individual looking for tax help. Devin is a Colorado native who enjoys spending his free time with his Wife, 3 kids, and 3 dogs. He is a self-proclaimed #1 Denver Broncos fan.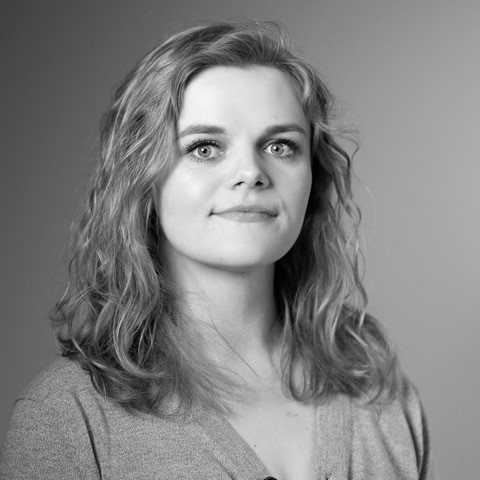 Katelyn LeisterAssistant
Katelyn
Katelyn has been in the Tax Resolution Industry since 2020. She has always strived to obtain the best possible outcome for all of her cases through detail-oriented work. She has worked to provide a variety of resolutions for unique situations with the Internal Revenue Service and a variety of State Taxing Authorities. Katelyn works hard to provide outstanding customer service and answers to the many questions that go along with the complex process of resolving tax issues. Katelyn spends her free time listening to music, reading or hanging with her cat.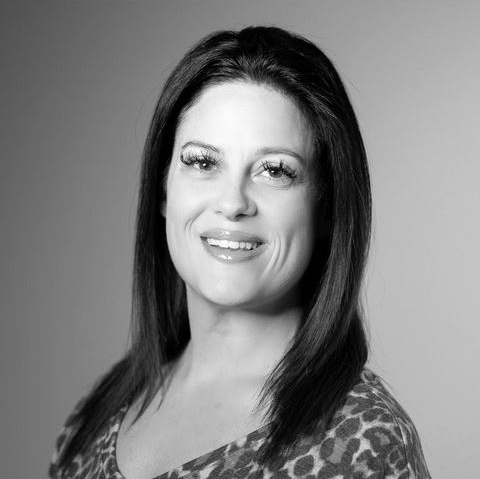 Danelle LeggettReceptionist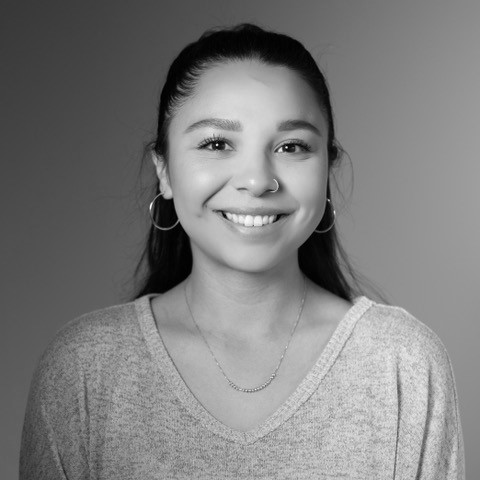 Ciera MadridAssistant
Ciera
Ciera has been in the tax resolution industry since 2017. She has dedicated all her time and effort to maintaining a strong and genuine relationship with each and every one of her clients to better understand and help with their tax issues. Ciera's mission is to provide the service clients deserve and strive for the protection they need during this stressful time. In her free time, she enjoys activities such as hiking, snowboarding, playing competitive volleyball, and Pilates.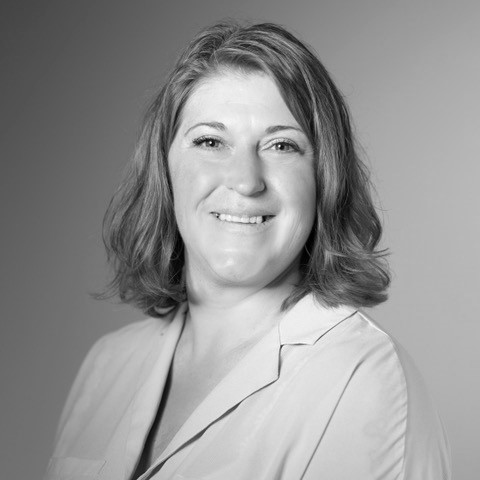 Leslie SpiresCase Manager
Leslie
Leslie started her career in tax resolution in 2007. Leslie believes that taxpayers should not be penalized when life happens. She is dedicated to advocating for the individuals and businesses she works with to ensure their voice is heard and the best outcome possible is attained. When she is not at work, you will find Leslie going on adventures with her family and friends, whether that be a trip to the mountains to camp or hike, a day at the zoo or museum, or to the garden center to buy more plants for her garden. Or you may find her curled up with a good book, a cat, and a cup of tea.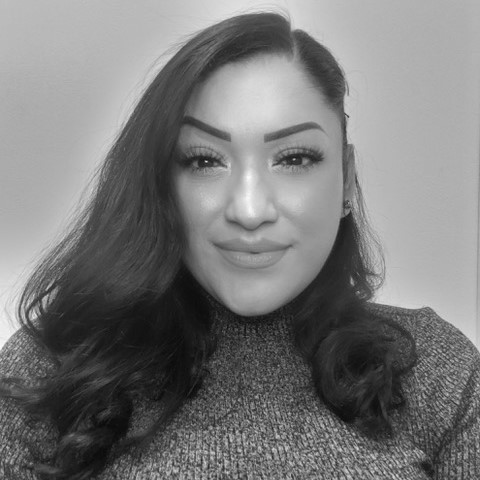 Juddi Del RealCase Manager
Juddi
Juddi was born and raised in southern California and attended college at California State University Monterey Bay in northern California. She has worked in the Tax Resolution Industry since 2012 and has worked with Traxion for most of her career. She enjoys helping people, prides herself in the customer service she offers her clients and strives to work diligently on their behalf. When she's not giving the best customer service, she likes to spend her time with family – she has four nieces and nephews that she spoils terribly, and her excellent work ethic was learned from her grandfather.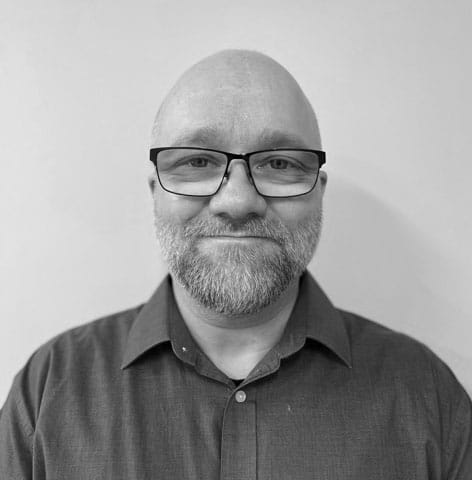 Matt Gaines, EASenior Advisor
Matthew
Matthew has been in the tax resolution industry since 2005 and obtained his Enrolled Agent license in 2015. He has had a hand in the successful resolution of thousands of cases over the years, and in the process of doing so has created a wealth of knowledge that he loves to share with his clients. He was born and raised in Northern Colorado on a cattle ranch and learned at a very early age that hard work and an honest approach in all aspects of life is the only way to live. In his off time, he loves spending time with his wife and daughter, hiking, camping, and may other outdoor activities.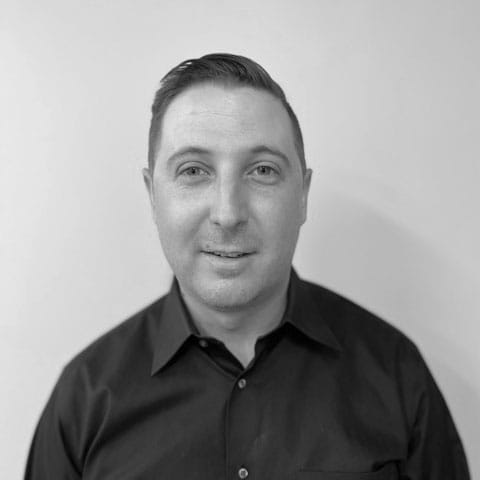 Levi SurberSenior Advisor
Levi
Levi has been in the tax resolution industry since 2014. His biggest goal with any client is to make sure the taxpayer has a clear understanding of what can and cannot be done for them. He takes pride in always being honest and ethical in every conversation he has, and he makes sure every client is not only heard but understood with compassion. When he isn't at work you can probably find him standing in a river fly fishing or playing a round of golf.

Subscribe to receive your free tax report