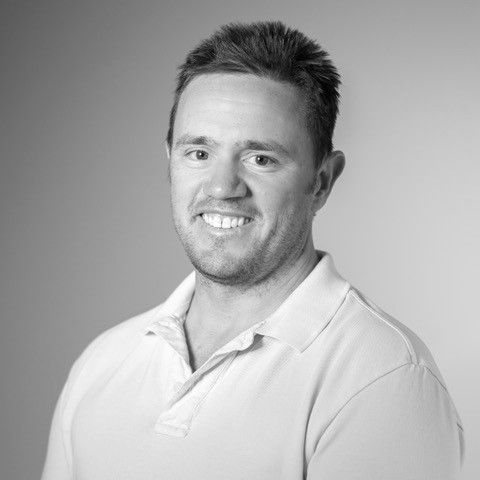 John SchumacherManaging Director of Client Services
John
John is an Enrolled Agent and has been working in the tax resolution industry since 2007. John has a bachelor's degree as well as a J.D. from the University of Denver. John's number one priority is customer satisfaction, and he will always do what it takes to make sure clients are happy. When he is not in the office, John can be found enjoying time with his family, skiing, mountain biking, or volunteering as a firefighter at his local department.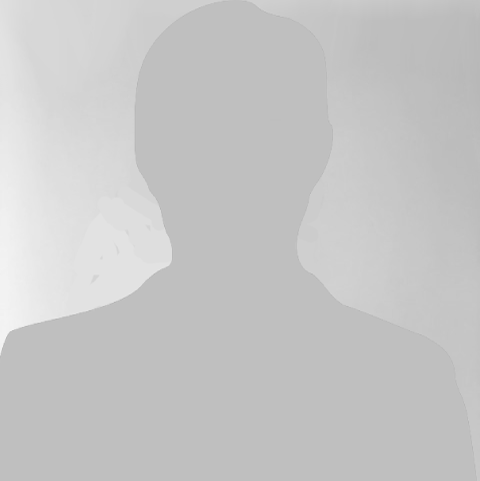 Devin HayesVice President of Analytics
Devin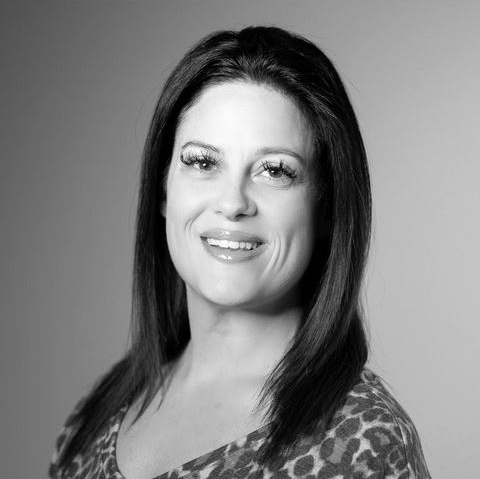 Danelle LeggettReceptionist
Danelle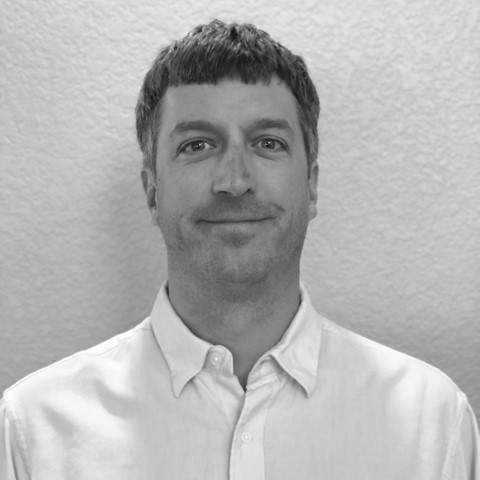 John HazlettSenior Associate
John
John is a dedicated tax consultant in the industry since 2007. He strives to build strong, positive rapport with clients to understand and meet their varying needs. John consistently provides multiple solutions to each client's unique situation through detailed and organized financial analysis. John works in a thorough manner with the taxing authorities to successfully negotiate and resolve tax liability issues.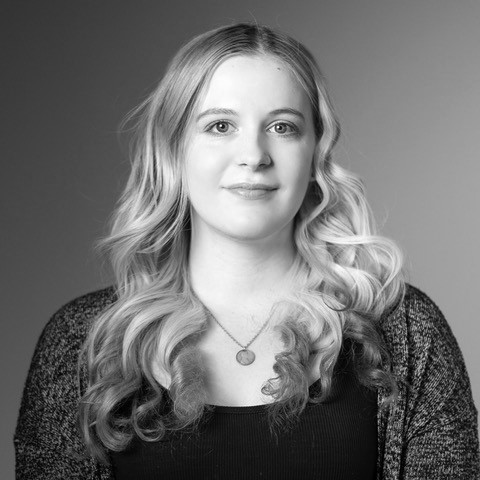 Alyssa BachmanAssistant
Alyssa
Alyssa has been in the tax industry since 2018. She strives to build strong relationships through positive rapport with each client and prides herself on providing solutions to fit each individual's unique situation through a detailed financial analysis. Alyssa believes that keeping steady communication throughout the process is key. In her free time, she enjoys cooking and spending time with her family and animals.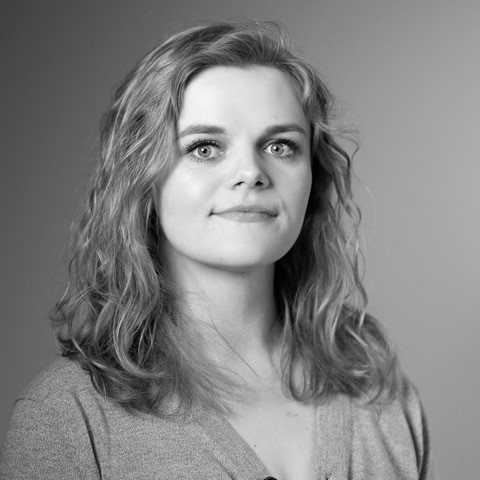 Katelyn LeisterAssistant
Katelyn
Katelyn has been in the Tax Resolution Industry since 2020. She has always strived to obtain the best possible outcome for all of her cases through detail-oriented work. She has worked to provide a variety of resolutions for unique situations with the Internal Revenue Service and a variety of State Taxing Authorities. Katelyn works hard to provide outstanding customer service and answers to the many questions that go along with the complex process of resolving tax issues. Katelyn spends her free time listening to music, reading or hanging with her cat.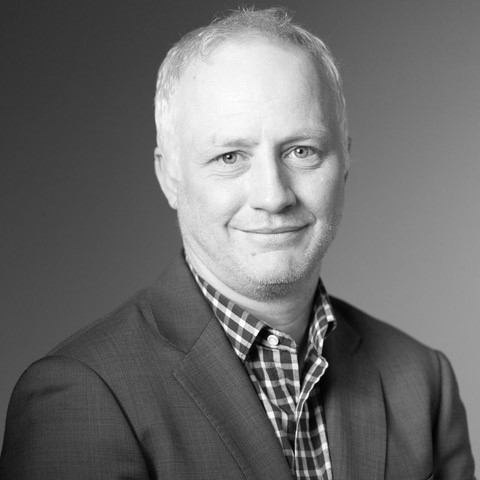 Adam BaughmanSenior Associate
Adam
Adam Baughman is an Enrolled Agent and has been working in the tax relief field since 2008. Adam has a bachelor's degree in psychology as well as a graduate degree. Adam prides himself on building strong and genuine relationships with his clients. In his free time, Adam enjoys skiing, mountain biking, hiking, camping, and being outdoors.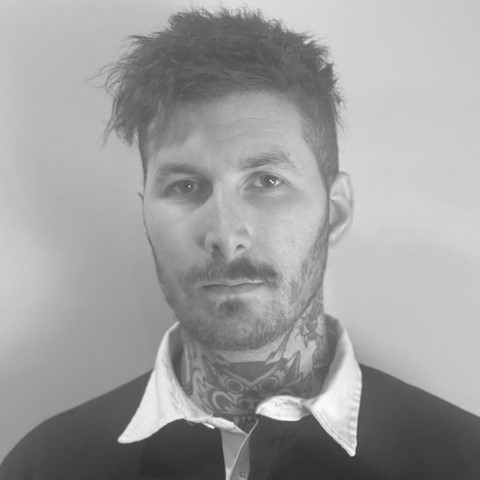 Jacob SeigelAssistant
Jacob
Jacob has been working in the tax resolution industry since 2015. He graduated from Penn State University with a Bachelor of Science Degree in Biology. Outside of work, he enjoys hiking with my dog, music (playing guitar), art (painting tattoo flash), and Web 3.0 blockchain technology.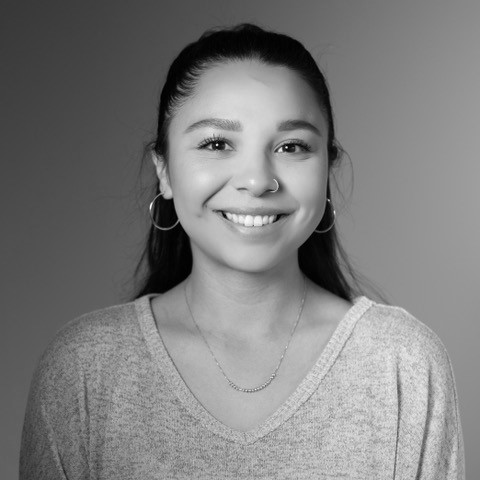 Ciera MadridAssistant
Ciera
Ciera has been in the tax resolution industry since 2017. She has dedicated all her time and effort to maintaining a strong and genuine relationship with each and every one of her clients to better understand and help with their tax issues. Ciera's mission is to provide the service clients deserve and strive for the protection they need during this stressful time. In her free time, she enjoys activities such as hiking, snowboarding, playing competitive volleyball, and Pilates.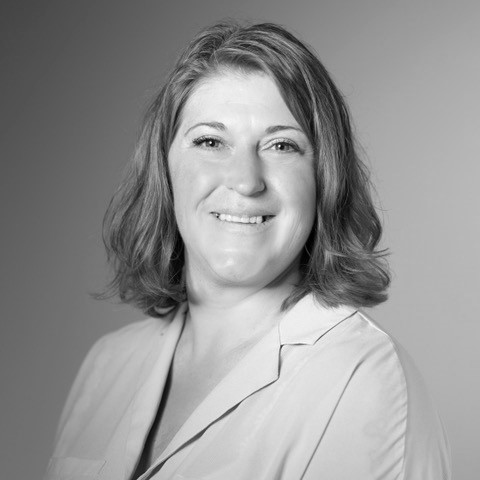 Leslie SpiresCase Manager
Leslie
Leslie started her career in tax resolution in 2007. Leslie believes that taxpayers should not be penalized when life happens. She is dedicated to advocating for the individuals and businesses she works with to ensure their voice is heard and the best outcome possible is attained. When she is not at work, you will find Leslie going on adventures with her family and friends, whether that be a trip to the mountains to camp or hike, a day at the zoo or museum, or to the garden center to buy more plants for her garden. Or you may find her curled up with a good book, a cat, and a cup of tea.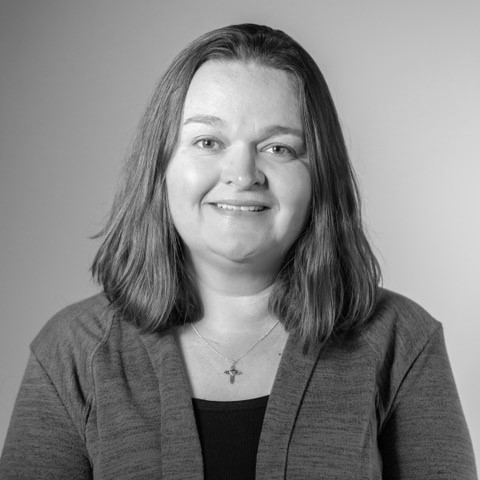 Maranda MartinezCase Manager
Maranda
Maranda Martinez is a Colorado native and has worked in the Tax Resolution Industry since 2019. She has a dynamic work ethic and is very passionate about assisting her clients in getting the best possible resolution. She has a background in healthcare which shines through in her desire to help others. In her free time, you can find Maranda working in her garden, camping, hiking and just hanging out with her family.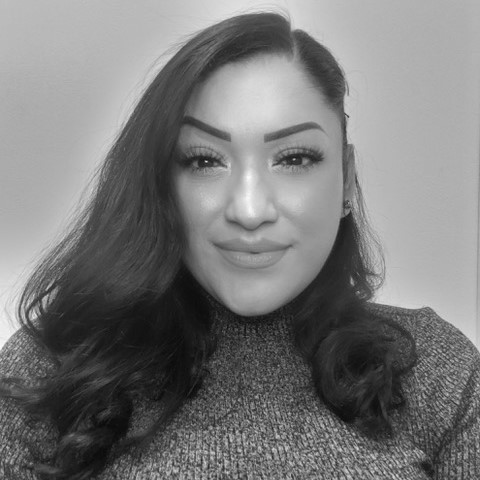 Juddi Del RealCase Manager
Juddi
Juddi was born and raised in southern California and attended college at California State University Monterey Bay in northern California. She has worked in the Tax Resolution Industry since 2012 and has worked with Traxion for most of her career. She enjoys helping people, prides herself in the customer service she offers her clients and strives to work diligently on their behalf. When she's not giving the best customer service, she likes to spend her time with family – she has four nieces and nephews that she spoils terribly, and her excellent work ethic was learned from her grandfather.

Subscribe to receive your free tax report