This program allows taxpayers to make an offer to pay off their tax liability for less than they owe. It requires that specific conditions be satisfied before the applicant may pursue an Offer In Compromise. Not all taxpayers will qualify for this settlement.
Those who do qualify may be able to settle their debt for substantially less than they owe.
Contact one of our experts to get more information on this program! We can help you determine if you or your business may successfully pursue this resolution strategy.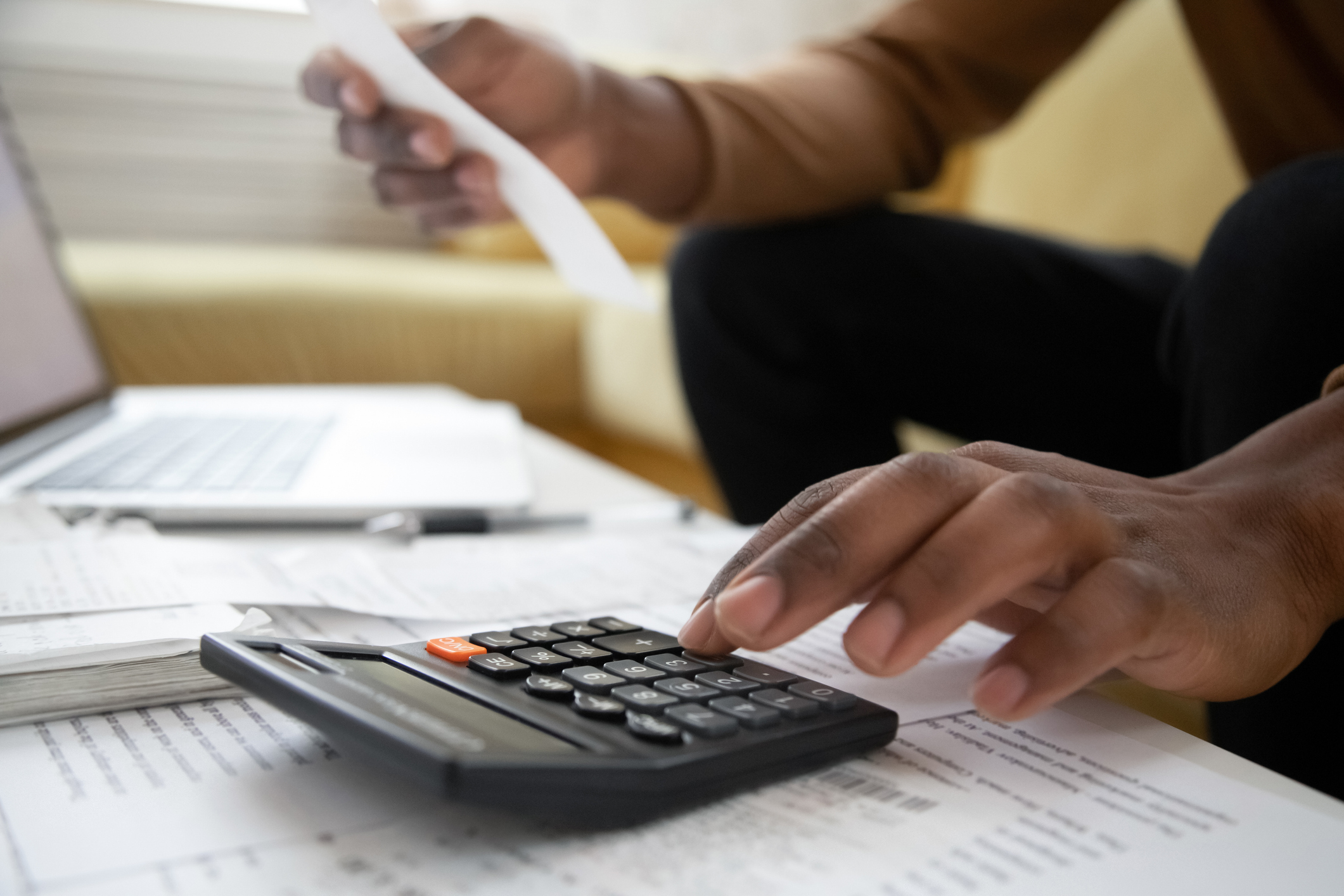 Subscribe to receive your free tax report